Book a free 15 minute consultation today!
With no obligations, we will chat over a coffee about if and how my services will benefit you. We will talk about what questions or struggles you may have to see what services I offer may be able to resolve them.
So why not! Come and have a chat and lets see what I can do for you.
Get in contact by emailing or phone +64 27 921 4110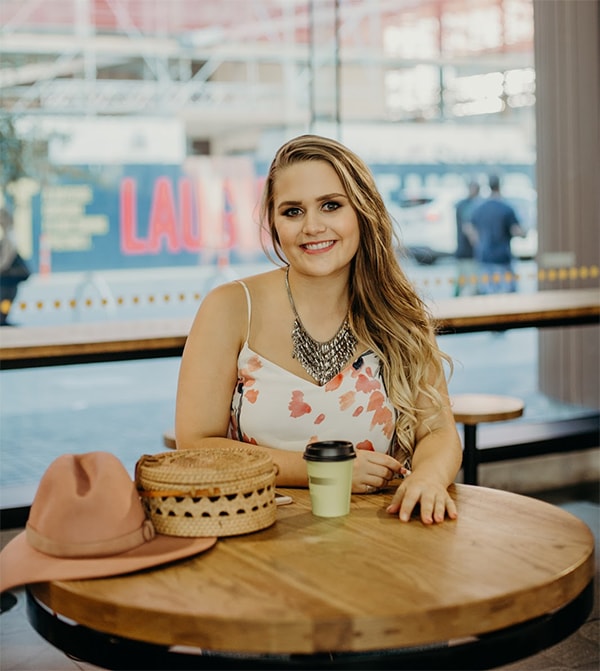 If any of my services interest you then fill in the form below and I will be in contact soon.