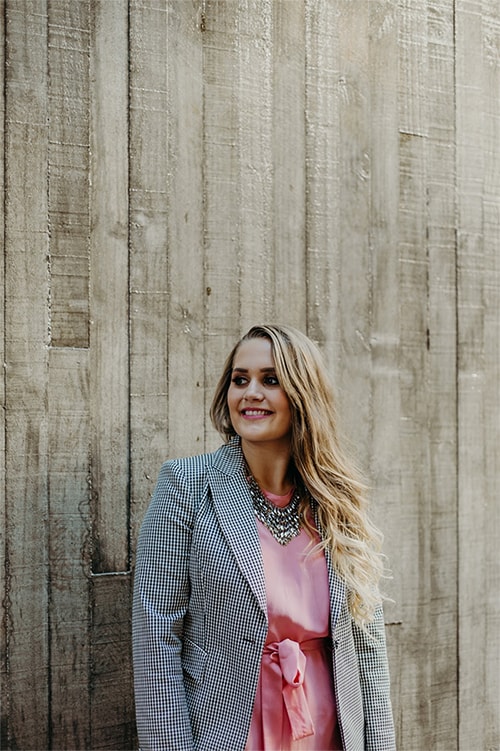 Abby Buttons fashion career started as a teenager after winning a nationwide style competition, Westfields Young Stylist. To win this competition, Abby had to travel around New Zealand for 2 months dressing models for various different fashion shows to gather as many votes from viewers as possible. Abby took out the win finishing will over 11,000 votes which put her foot in the door for becoming a stylist. From this competition, she won mentorship from some of the top fashion stylists in the country, $5000 and an internship with Westfield NZ.
This competition has given Abby many opportunities to style including styling performers for Coca-Cola Christmas in the park Christchurch and the televised show in Auckland, styling models in magazine fashion shoots, working at all Westfield fashion events including their seasonal in-house fashion shows, style lounges and also styling a fashion show Addington race day. She has also placed in the Fashion on the field event at Riccarton racecourse winning best-dressed accessories in 2017 and best-dressed classic lady in 2020.
In 2018, Abby came back from an intensive course in Melbourne studying fashion styling. From this course, she got a AICI certificate in colour consultations and another in body shape analysis.
Abby has also got a background in fashion design. She has completed a certificate in fashion design and has recently finished her Bachelor's degree in Fashion Design and Technology. She has shown a collection in the Canterbury Fashion and Beauty Week, Hokonui Fashion Awards and has also been a finalist in the international Myer Emerging Designer Competition held in Melbourne.
Abby is a passionate, outgoing, fun and knowledgeable woman whos passion is to help people find confidence in their clothing.  With Abby's expert fashion advice, you will never feel alone in choosing an outfit again.
Let's grab a coffee, I would love to hear from you!
Book a free 15 minute consultation today!