Welcome to Abby Button Styling
Abby Button styling is a Christchurch Based, personal stylist service run by Abby Button. Her services include Colour Consultation, Body Shape Analysis, Wardrobe Audits, Personal Shopping and Group Consultations. Get in touch with Abby today for a free 15 minute consultation.
Abby has a certificate in colour consultations and another in body shape analysis from Melbourne studying fashion styling. This course filled her with new knowledge and created a professional in what she loves most, styling.
Stylist Services
TIME TO REFRESH THE WARDROBE?
Looking for new wardrobe ideas? Or have an event coming up that you need impress? Abby brings a professional perspective to style and colour coordination. Find out which service can help you best, Abby provides a 15 minute consultation for free to chat about what's best for you.
Testimonials
FROM FACEBOOK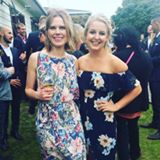 I recently got my colours done with Abby, and it was money worth spent. I had already got my colours done 4 years ago, but it was good to refresh & remind me of what colours and textures looks the best on me! It's a fun process as well!! All the best for your business ventures Abby, you rock!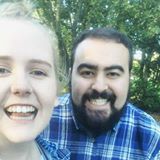 Abby is a great stylist who is talented in her field and knows what she's doing. Being a guy, I didn't really know what to expect. But she made me feel at ease, and it was a helpful and informative session. I now feel more confident picking out clothing options and colours that will look good on me. I recommend Abby to anyone, men and women!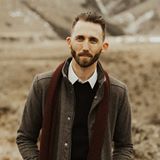 Abby was a true professional when it came to giving my fiance and myself a guiding hand toward picking out some outfits for our recent engagement shoot. Abby's process took me a bit by surprise (especially having never had this experience) but I was comforted by the experience as she was highly informative about the process and what was going on and why read more…
Let's grab a coffee, I would love to hear from you!
Book a free 15 minute consultation today!